Music Hungary Association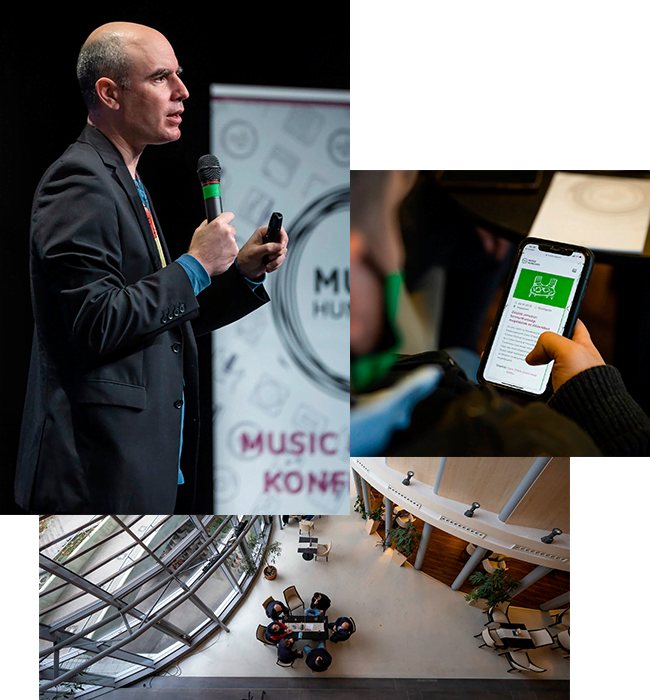 Music Hungary Association is the main industry body of the Hungarian music sector. It grew out of the annual Music Hungary Conference that was started in 2012.
The main players of the sector gathered every year at the Conference to discuss the issues and challenges of the music scene and they quickly realised that most of these issues are commonly returning and two-days discussions are far from enough to solve them, they need constant attention. Therefore the focus topic of the 2017 Conference was funding a music industry body that will represent and stand for the Hungarian music industry towards the government, other business players and the media, by covering all important fields and players of our industry.
Chairmen of Music Hungary Association
Music Hungary Association is led by a three-members chairmanship who are elected by the members of the Association. The members form thematic departments based on their fields and expertise for the sake of reaching our goals, this way all sub-sectors can get appropriate attention.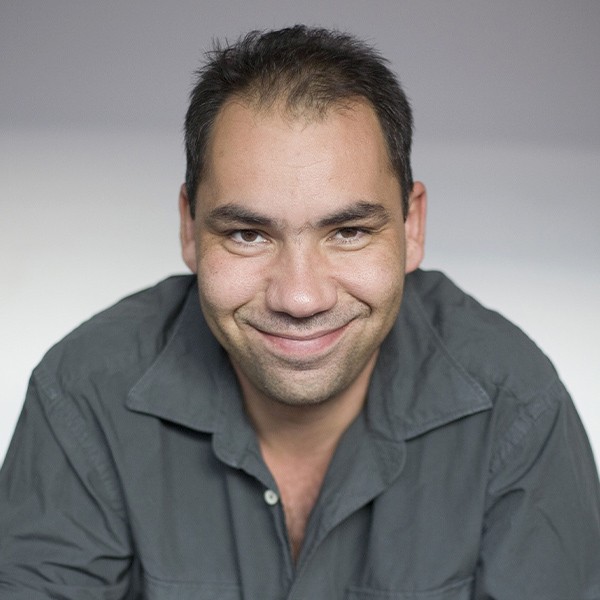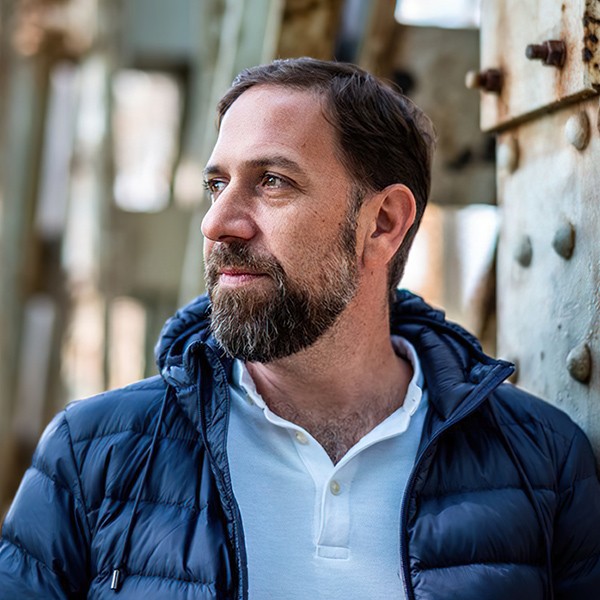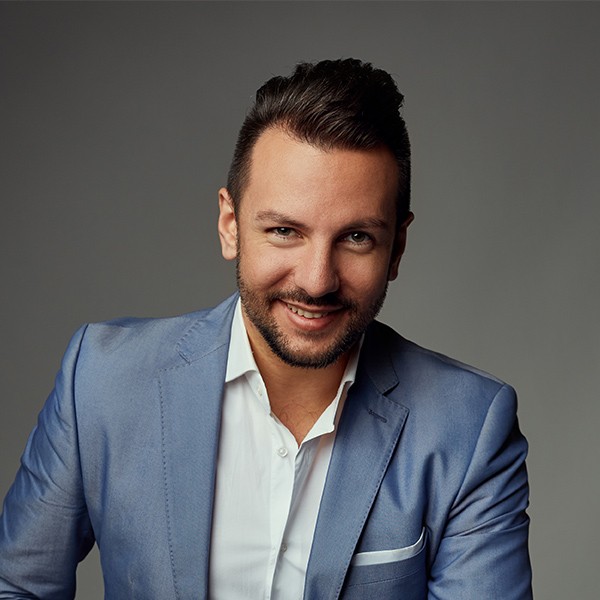 Bertalan Temesi
Member of Board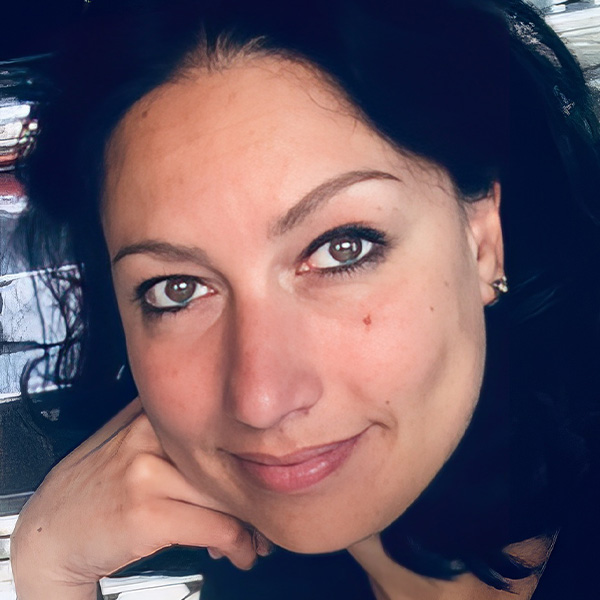 Petra Bakos
Secretary General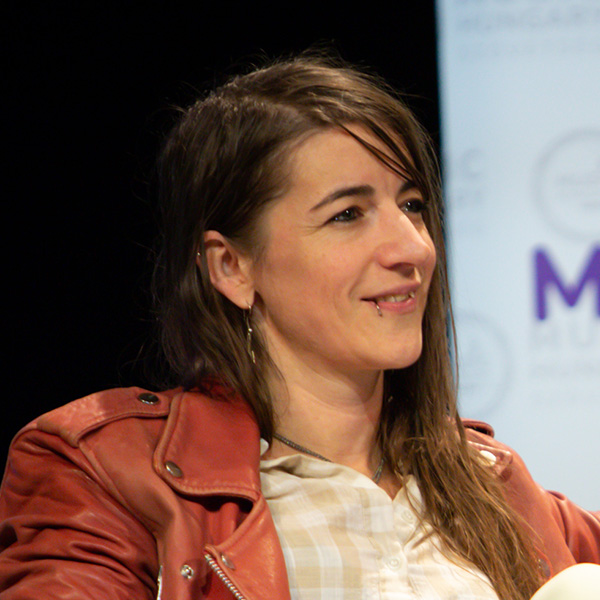 Eszter Décsy
PR and Communication Manager
About the annual Music Hungary Conference & Showcase
Since 2012 the whole Hungarian music sector gathers for a two-days conference to discuss the issues, challenges, opportunities and hot topics of the Hungarian and global music sector via panel discussions, roundtables, keynote presentations and workshops, inviting the most important professionals from the scene and decision makers from the private and public sector. In 2020 a long-time wish came true, the Conference started a Showcase program too, to introduce the artists with the biggest potential in the Hungarian and transborder Hungarian music scene to all the professional attendees of the Conference. This will be a permanent part of the program, and the name has been changed to Music Hungary Conference & Showcase.